slide-elliot-eisenberg
Supplying your company the tools to succeed
Comprised of over 300 best-in-class dealers in over 330 locations throughout the U.S.—AiN is a private buying family that commands the best volume price points on top product lines; offers unprecedented dealer to dealer support; assigns on-the-ground technical and sales assistance to builders; and provides a full suite of multiplatform marketing solutions.
slide-live-and-learn-overlay
At the Live & Learn Conference, you LEARN valuable insight and information from fellow AiN dealers, who have a business much like yours. Live & Learn allows members to openly share concepts, ideas, and best business practices, all in an effort to assist one another in growing their business.
slide-join
AiN Group is a national network of hand-selected Security and AV dealers—including some of the country's top CE Pro100 and SDM100 companies—who have grown into a world-class sales powerhouse
Learn how specialized Alarm Centric Software can improve your efficiency.

Live & Learn Conference
Register today for the 2024 Live & Learn conference.
A one-of-a-kind opportunity for a select few
It's an idea that has become a success story: Year 2001 – Bring together quality manufacturers offering the most powerful and recognizable brands in the electronics industry.  Assemble an elite network of dealers with the expertise to deliver these products to a market eager to receive them.  Then provide extensive training, high-profile marketing, and a rich variety of other services and tools to help you succeed.
Your time has come!
Join a national network of dealers with exclusive access to…
An alliance of the most powerful brands in the low-voltage industry.
Annual conventions at 5-star resorts that promote dealer networking, best business practices, and the latest news and inside information delivered by industry professionals.
Semi-exclusive territories with limited dealerships in each marketplace.
A brand loyalty incentive program.
Professional on-site product and sales training.
Sales-generating, business-building events to help increase your profits.
High-profile customized advertising and marketing materials.
A wide array of business services at savings that only a buying consortium can deliver.
Special pricing and extended warranties on select products.
No up-front cost or monthly on-going costs to become an authorized dealer.
Paradise Awaits at the 2024 Live & Learn Conference
Get ready for an experience like no other! January 24-27, 2024, AiN Group is taking over Atlantis Paradise Island Bahamas and transforming it into a learning paradise. With top industry leaders in attendance, attendees can network while gaining exclusive access to cutting-edge technology and innovation.
Savings
Lower Your Operating Costs through the use of our outstanding lineup of service partners who offer AiN members business discounts on software, office supplies, insurance, and other daily and annual product and service needs
Resources
The only dealer network providing not only access to products and services, but also to sales and marketing assistance, continuing education, and collaboration with other member dealers around the US.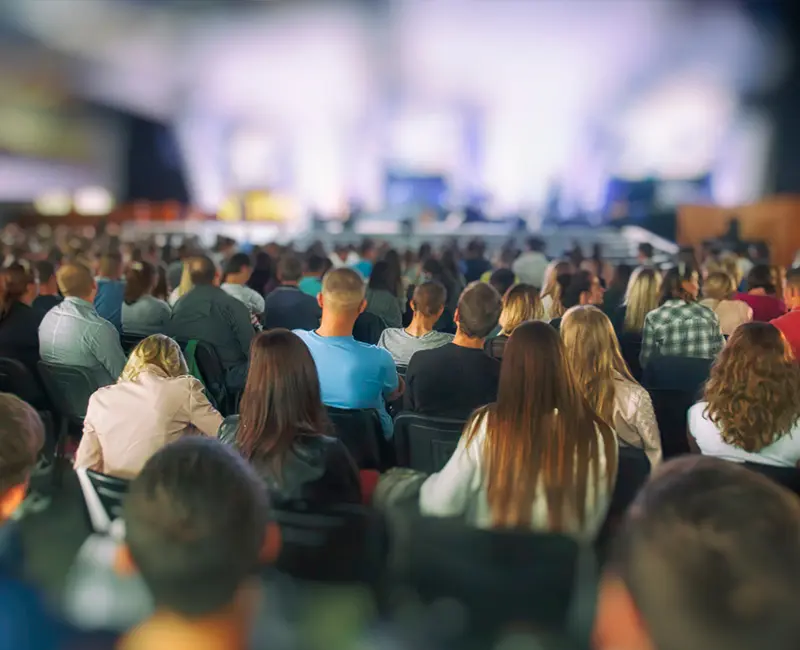 Service
Our manufacturer and service provider partners provide each AiN member with direct one-on-one service assistance in addition to extensive sales and marketing assistance from the AiN dedicated staff.
Each year we hold a blowout event that provides the opportunity for our qualifying members to meet our manufacture and service provider partners in person and attend seminars from industry leaders while networking with fellow dealers (and of course, enjoy fine dining and partying together).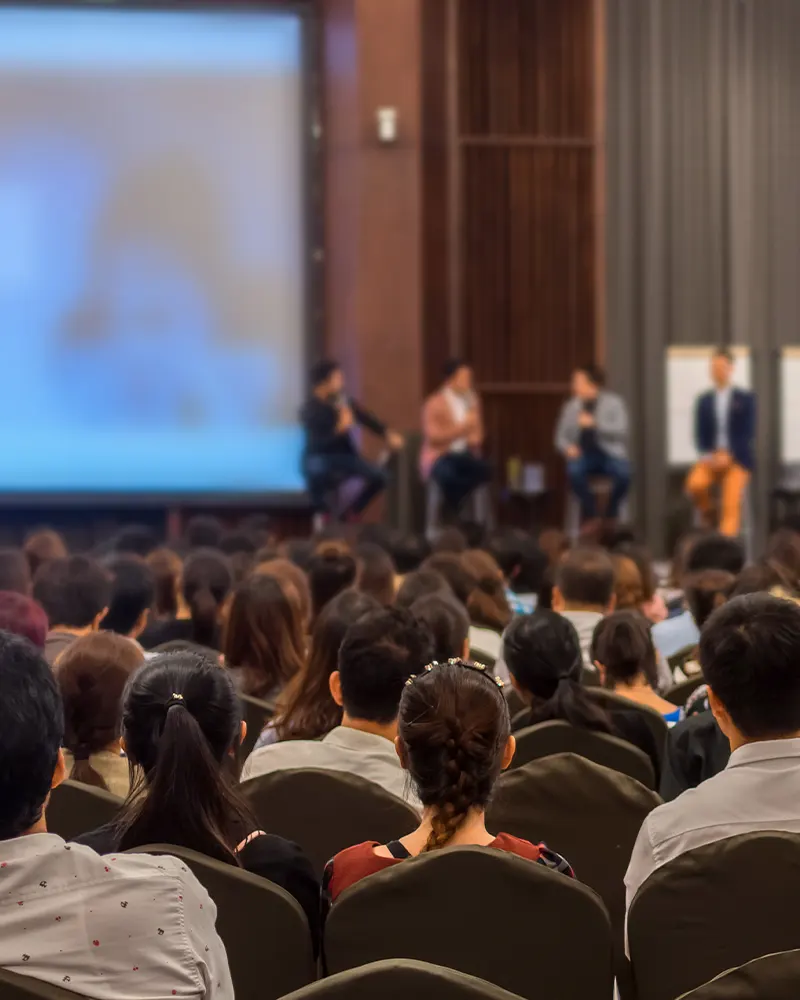 AiN EXECUTIVE SUMMIT
Every year, AiN invites a select group of participating dealers along with our largest and most progressively thinking manufacturing partners to gather and share ideas, concepts, programs, opportunities and changes in the industry that could lead to financial opportunities for all parties involved.
AiN LIVE & LEARN 2024
January 24 – 27, 2024
We invite you to join us in the amazing Atlantis Paradise Island Resort in the Bahamas. Our Live & Learn conferences are an extraordinary event where we invite you to take part in informative workshops, great networking opportunities, best business practices panels, and don't forget the fantastic breakfasts, dinners, and entertainment!
Learn more about our upcoming summits and conferences for our members. 
What our members are saying
I am honored to be a member of the AiN Group, and even more honored to be asked to join the Board of Directors with such an impressive team! Joining AiN has been one of the best business decisions that I have ever made because it has allowed me to get to know so many terrific business leaders in our industry.  I have always been impressed with the willingness and interest of the membership to share a best practice, lend advise and/or a suggestion to help improve your business.  I hope to be able to do the same one day for some of my fellow members!
Are you looking for exclusive content, insider knowledge, and exclusive information? Get all of that and more from the AiN Group! So don't wait – sign up today!
---
By submitting this form, you are consenting to receive marketing emails from: . You can revoke your consent to receive emails at any time by using the SafeUnsubscribe® link, found at the bottom of every email.
Emails are serviced by Constant Contact
Featured News, Events and Articles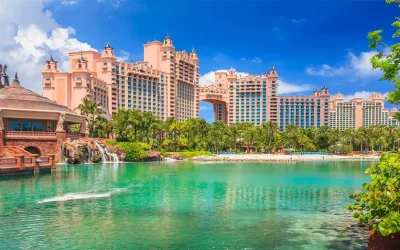 Get ready for the adventure of a lifetime at AIN Group's Live & Learn Conference 2024, hosted in the breathtaking Atlantis Paradise Island Resort, Bahamas!  Prepare to be blown away by four action-packed days brimming with mind-blowing topics, awe-inspiring keynote speakers, and game-changing strategies tailored just for your business. But wait, there's more…...
read more