Control of your company's destiny…
That is your goal.
Unlike publicly held companies that have to answer to Wall Street and investors relating to their companies' stock prices and/or the prior year's financial performance, AiN Group is a privately held LLC that is NOT owned or controlled by a large publicly held corporation. AiN is comprised of and governed by a non-equity Board of Advisors who are owners/integrators just like you. Our Board of Advisors makes or influences all major strategic decisions for the direct benefit of all Network members.
Geographic diversity is achieved with the participation of owners from North America and Canada; large, intermediate and secondary markets are all represented. In an effort to provide the opportunity for all owners/integrators to participate, 50% of our Board of Advisors rotates every three years. Dealer-comprised sub-committees make regular, formal recommendations to the Board of Advisors regarding two mission-critical categories: (1) National and Regional Builder Programs, and (2) Future Manufacturing Partners and Service Providers.
Brendan Armstrong
President
Trinity Wiring Solutions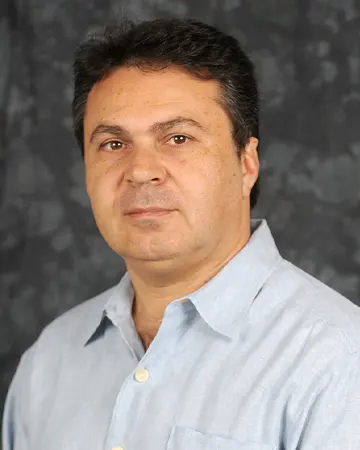 Ali Babazadeh
President
HabiTech Systems Inc.
Rob Bowlin
President/CEO
Quantum Security and Innovations
Randall Duncan
Managing Partner
DataSmart / Duncan Security
Stuart Forchheimer
President
HS Technology Group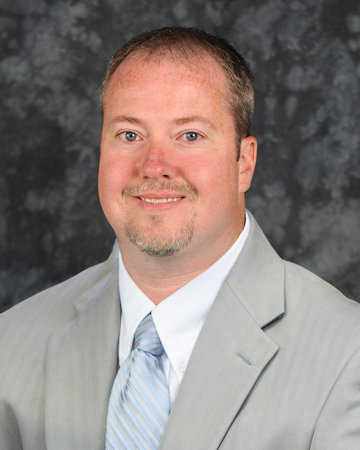 Tommy Franklin
President
SmartCom Home Technologies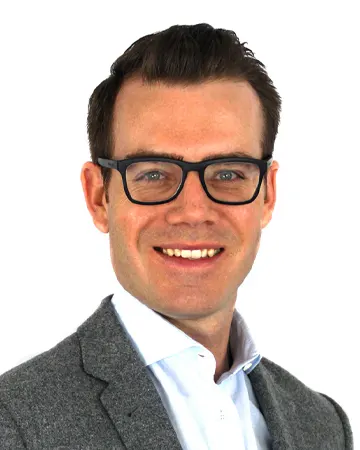 Johnathan George
President
iWired Inc.
AJ Gomez
President and CEO
Global Security & Communications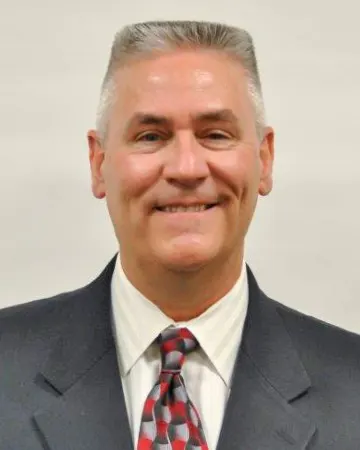 Wayne Harrison
President and CEO
Chesapeake Systems Service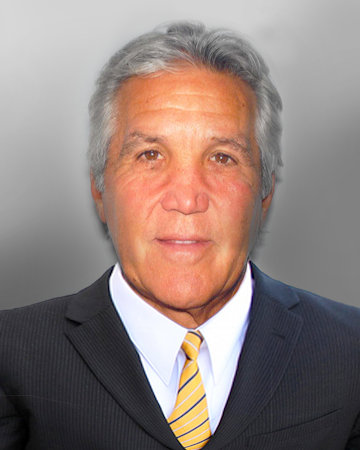 Brian Motheral
General Manager
Republic Elite Integration
Beth Reid-Giles
President
Ranger Technology Solutions
John Pastore Jr.
President
Crime Prevention Security Systems
Kevin Santelli
Director – Builder Sales
Guardian Protection
Kody Shed
President
InHouse Systems, Inc.
Rob Sheldon
President
Protection by Design
Mike L Vann
President
HomeRun Electronics, Inc.
Chris Vendemia
President
CV Security, Inc.
Jacek Zaworski
President
Procom Enterprises, Ltd.