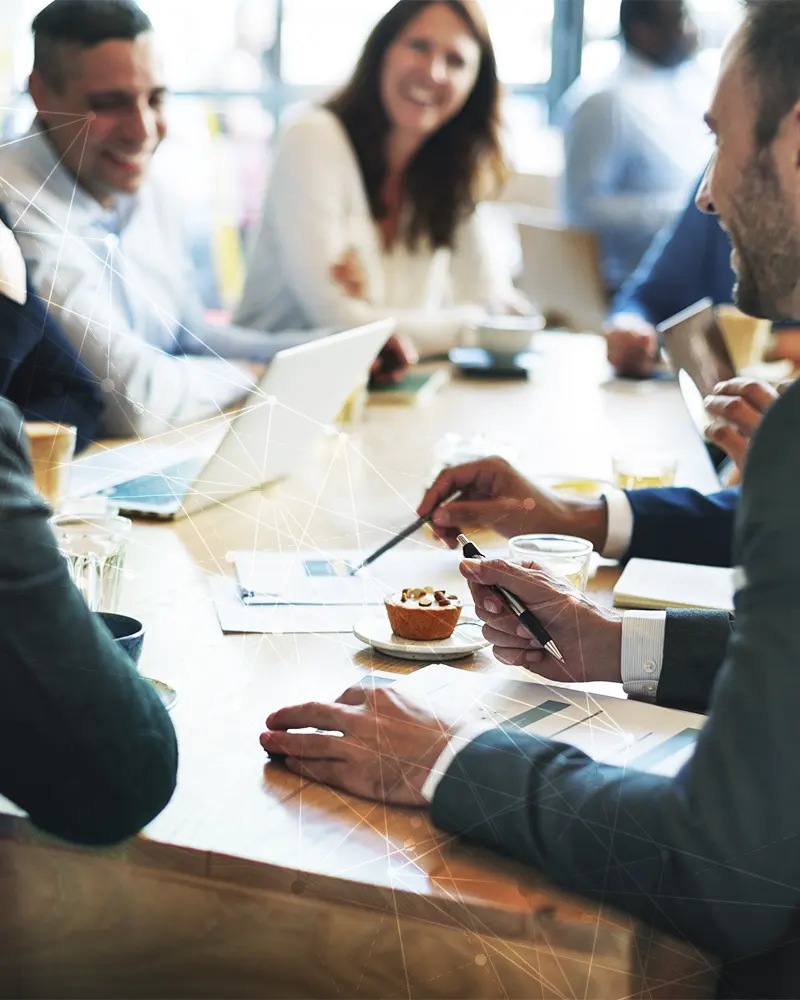 The Express Elevator to Top Floor Growth.
AiN Group is a national network of hand-selected Security and AV dealers—including some of the country's top CE Pro100 and SDM100 companies—who have grown into a world-class sales powerhouse by:
Openly sharing financial, strategic, and performance monitoring best business practices with fellow members; and
Utilizing unprecedented access to a members-only marketing agency, specializing in the Security and AV industries, to ensure the entire group closes more business and wins more national accounts.
This ingenious strategy of replacing cutthroat competition between similar, independent businesses with cooperative collaboration as a group whole is the secret weapon to your company's top floor growth.
No Cost No Risk Membership
If you qualify to become a member of the AiN Group, our approved dealers pay no monthly or annual fees to assume no risk for their commitment to AiN brands and services.
Best Volume Price Points and Buying Power
Purchase from our select manufacturing partners offering the top product lines new home buyers recognize, prefer, and trust.
No Cost/Lower Cost Marketing Support
The only dealer network offering you access to a full-scale, multi-media marketing department, with brochures, interactive smart home videos, trade show signage, and other custom marketing provided at no charge or at a significantly reduced cost, including printing.
Lower Your Operating Cost
Through the use of our outstanding lineup of service partners who offer AiN members business discounts on software, office supplies, insurance, and other daily and annual product and service needs.
Continuing Education
At our region-specific Lunch & Learn sessions, and at our renowned, members-only Live & Learn Conference, featuring industry experts, motivational speakers, and an unsurpassed amount of one-on-one networking time with dealers, manufacturers, and distributors.
Exclusive Incentive Programs
That will reward you and your company for your brand purchases and AiN Group distributor loyalty.
Unique Collaboration Between Dealers
Even when markets overlap.  Dealers advocate for one another and openly share best business practices, replacing competition between similar independent dealer members with sales success for the group as a whole.
A Complete Sales Powerhouse
Supplying everything your customers need to improve their home and their lifestyle, and combining all the unique AiN Group benefits into one no-cost membership.
National Builder Program
AiN Group represents a nationwide group of 300+ home technology integrators who are licensed, bonded and insured – experts installing home security, AV and home automation systems.