 Grow your business with the award-winning sales management software that's purpose built for security integrators.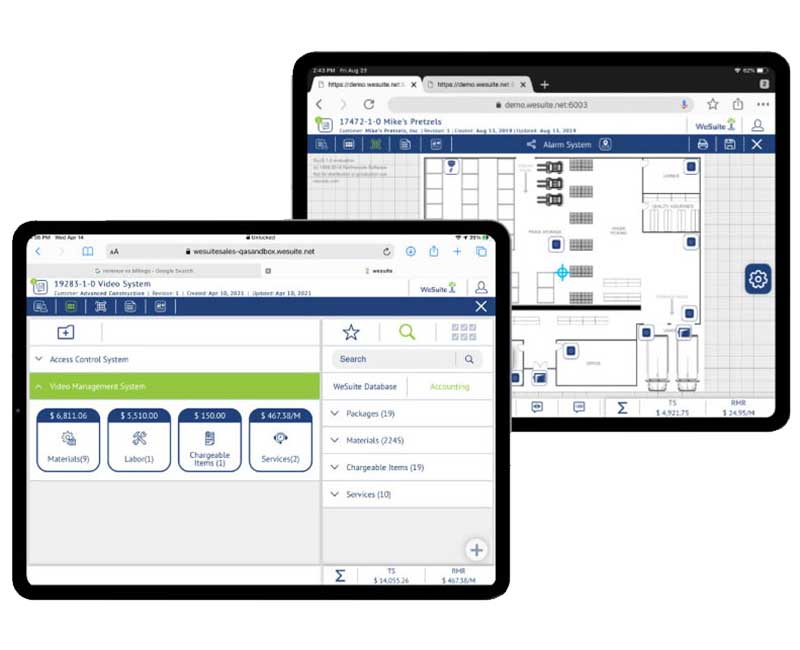 All Your Sales Tools in One Centralized Platform
From the office, home, or on-the-go, WeSuite empowers your organization with everything it needs to handle sales – from contact to contract – with greater accuracy, efficiency, and team-wide collaboration. WeSuite saves you time, improves profitability, and helps you make smarter business decisions with real-time visibility.
Dedicated Company Rep
Priority Support
Marketing Support
Additional Savings
Unmatched Buying Power
National Network
Amazing Annual Event
Spend more time selling and less on busywork!
Designed specifically for security sales
Appropriate for any size business and budget
Handles simple to complex sales
Customized for your company's unique workflow
Integrates with leading business, accounting, and marketing software
WeSuite online academy provides in-depth training
Outstanding, personalized client support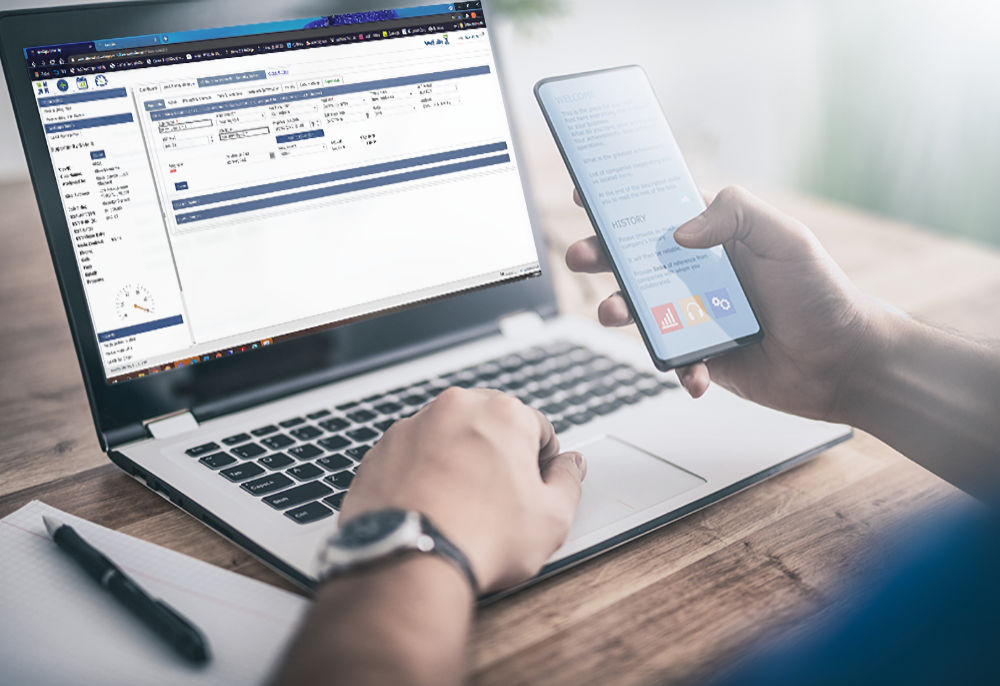 WeOpportunity and WeSuite Go!
Our powerful CRM tool and mobile app makes selling easy. Lead, prospect, and account management tools define your sales pipeline.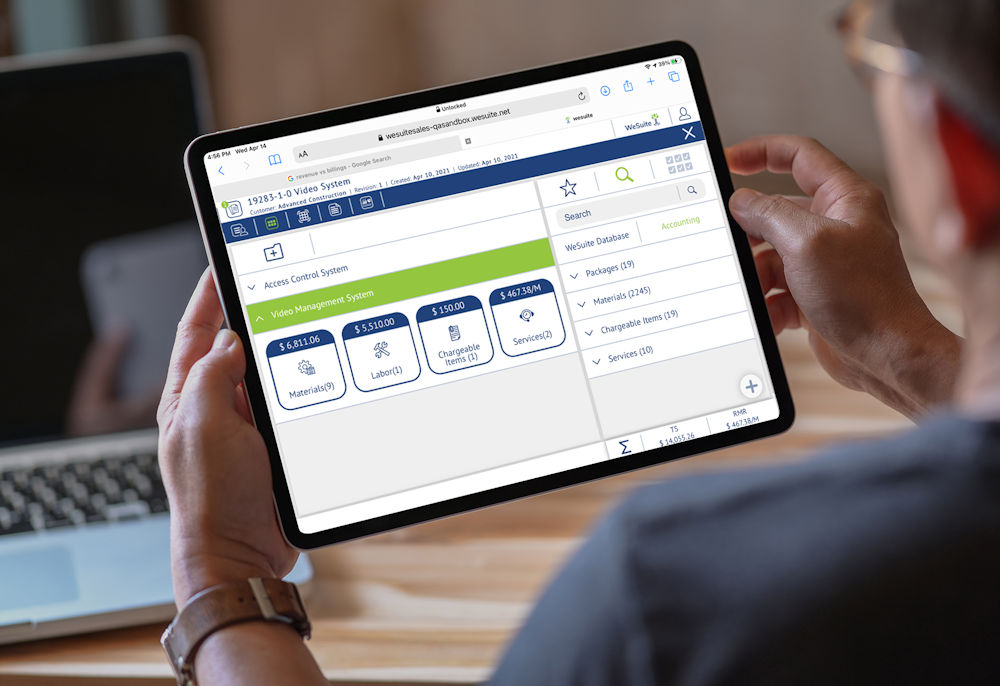 QuoteAnywhere and the Site Survey
Enjoy sales mobility at its best! Put the power of collaborative selling in the hands of your sales team to close sales on-the-spot.
WeEstimate
Our flexible, highly scalable sales estimating tool handles simple to complex jobs, maximizing productivity and profitability.
Let's talk about our products. 
Fill out the form below to get started.