TRENDnet's vision is to build innovative, easy to use, and reliable Networks People Trust™. TRENDnet solutions network the countless devices which enable your connected lifestyle and workplace. Building award winning networking solutions since 1990, TRENDnet connects you with what you value most.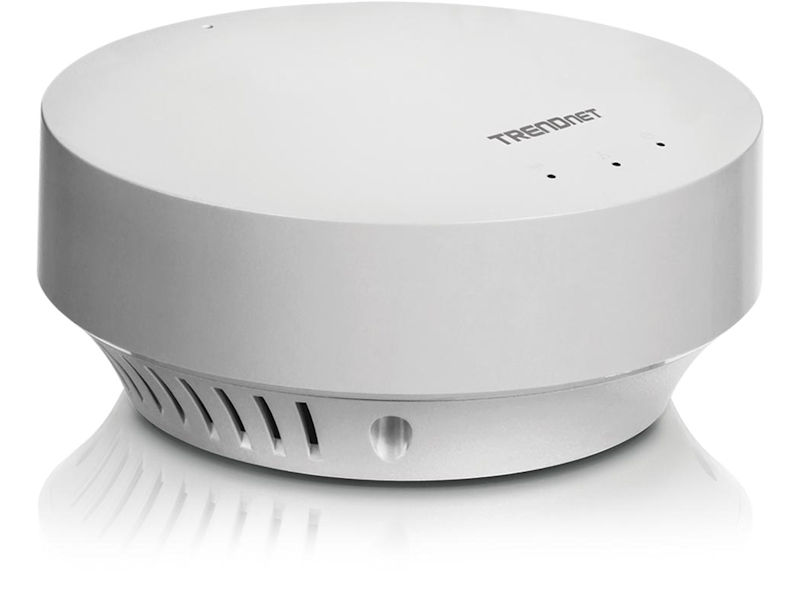 Founded in Torrance, California, TRENDnet has grown to become a leading global networking hardware brand. From the network core to the periphery, TRENDnet's expansive product portfolio includes Wireless, Wired, Surveillance, Connectivity, and Peripheral device categories. An emphasis on continual improvement and our ISO9001:2015 quality management certification (click here to view certificate) is an essential component of TRENDnet's success. The TRENDnet brand is consistently recognized for exceptional quality, superior performance, and responsive support.
Dedicated TRENDnet Rep
Priority Support
Marketing Support
Additional Saving
Unmatched Buying Power
National Network
Amazing Annual Event
Let's talk about our products. 
Fill out the form below to get started.