"Welcome to RowOne Home Entertainment! Our company focuses on home entertainment and home theater seating to make a room comfortable and enjoyable for all! RowOne is an established name in home theater and home entertainment seating, with a strong reputation for high quality, luxurious comfort, and innovative technology-driven designs."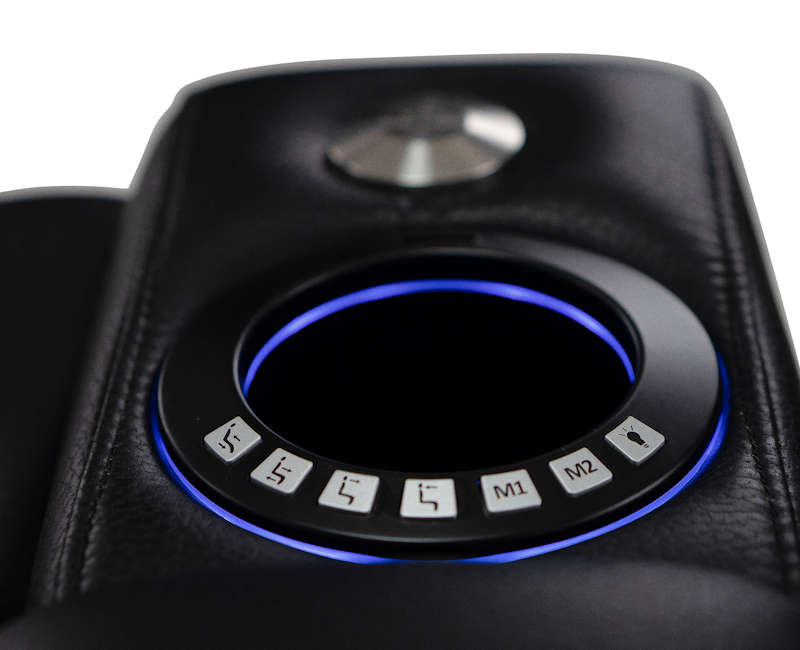 Home Entertainment With A Vision
Showstopping Quality at Affordable Pricing
Home entertainment is one of the fastest growing CE categories, and we know that our competitively priced entertainment furnishings will be an exciting addition to all members and their consumers. RowOne® receives wide dealer acceptance due to our broad selection of products that offers style, comfort, value, and quality. Partnering with RowOne® will allow AiN dealers to soon realize the higher margins that can be gained selling our products.
Dedicated RowOne Rep
Priority Support
Marketing Support
Additional Saving
Unmatched Buying Power
National Network
Amazing Annual Event
RowOne offers a variety of styles and cover options to complement any home decor. We are committed to both production and service. The RowOne motto, Entertainment Seating with a Vision exemplifies our example of luxury, design, and function so you can simply relax and enjoy!
Galaxy II Home Theater Seating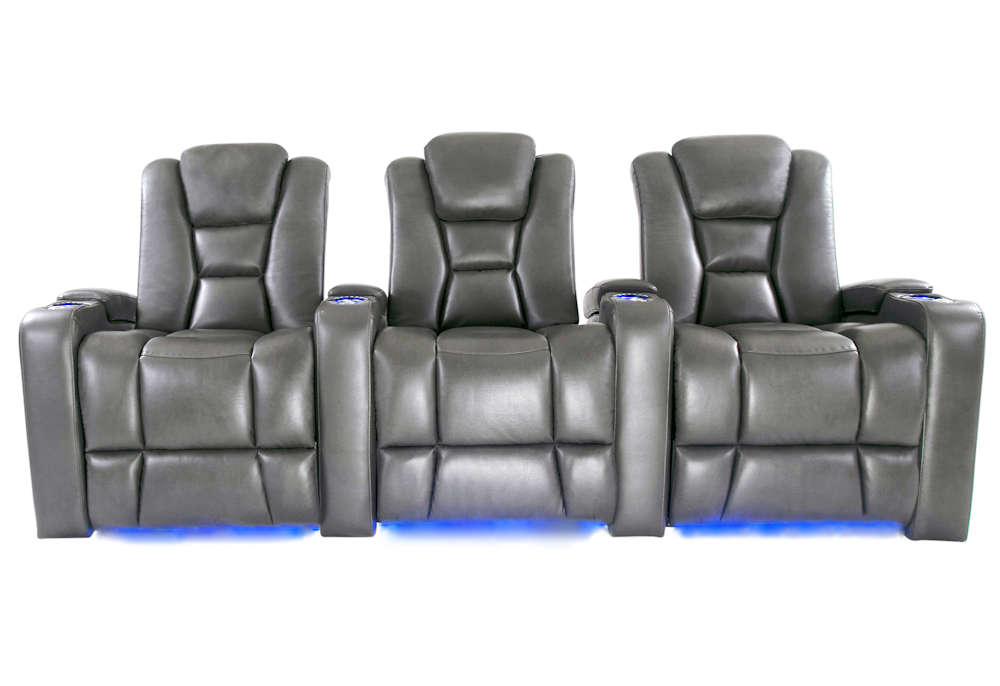 Revolution Home Theater Seating
Prestige Home Theater Seating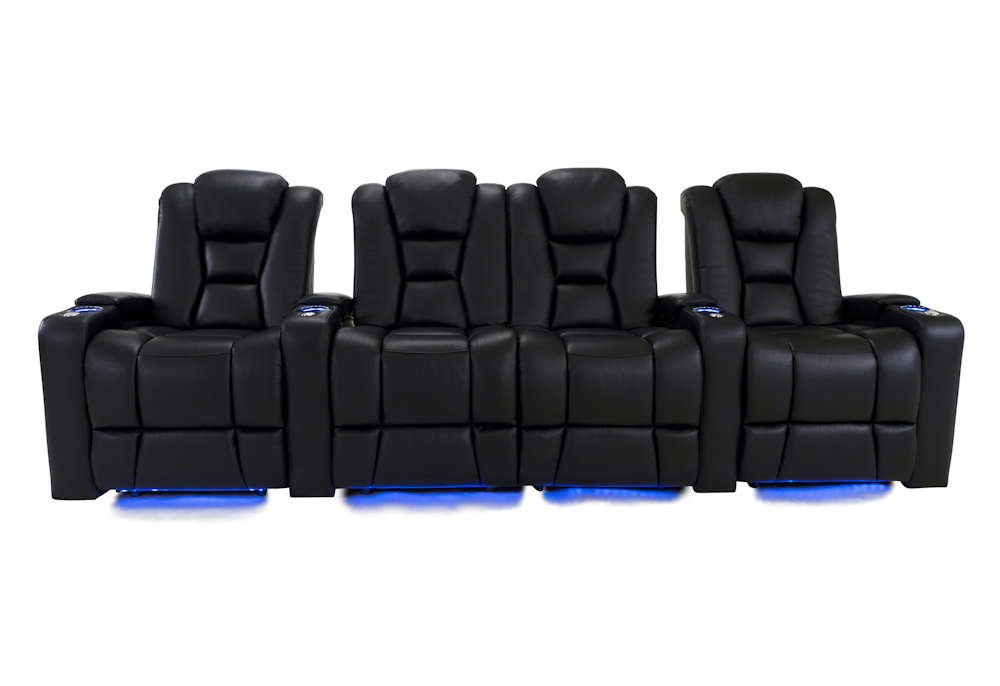 Revolution Home Entertainment Seating
Let's talk about our products. 
Fill out the form below to get started.