Fast, simple, remote control. Pro Control delivers the features you need at the price your customers want. As easy for you to install as it is for your customers to enjoy.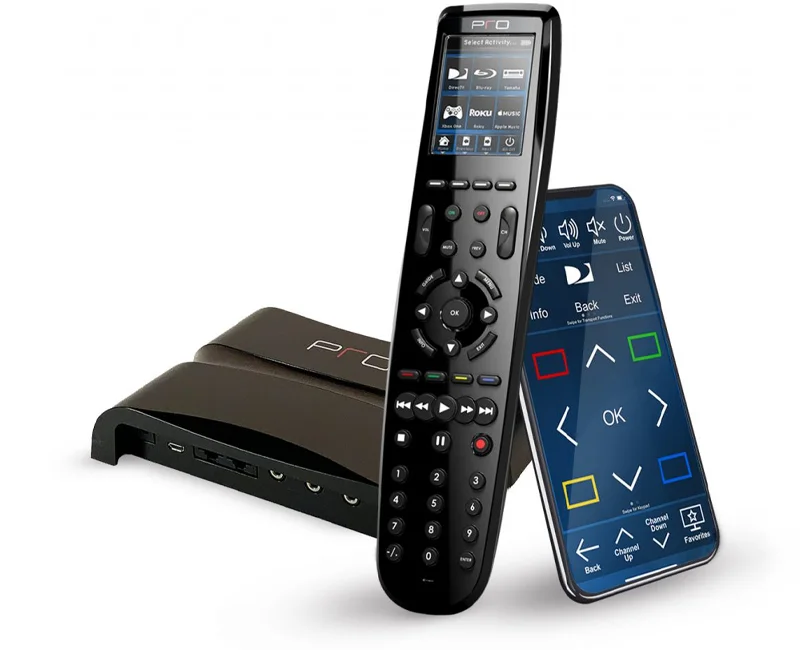 Your new single Room Solution.
Programs in minutes
Easy for your customers
Elegant touchscreen remote
FREE iPad/iPhone App (with processor purchase)
Dedicated ProControl Rep
Priority Support
Marketing Support
Additional Saving
Unmatched Buying Power
National Network
Amazing Annual Event
Let's talk about our products. 
Fill out the form below to get started.