Since 1975, Panamax has protected millions of electronics devices from spikes, surges and faulty power conditions.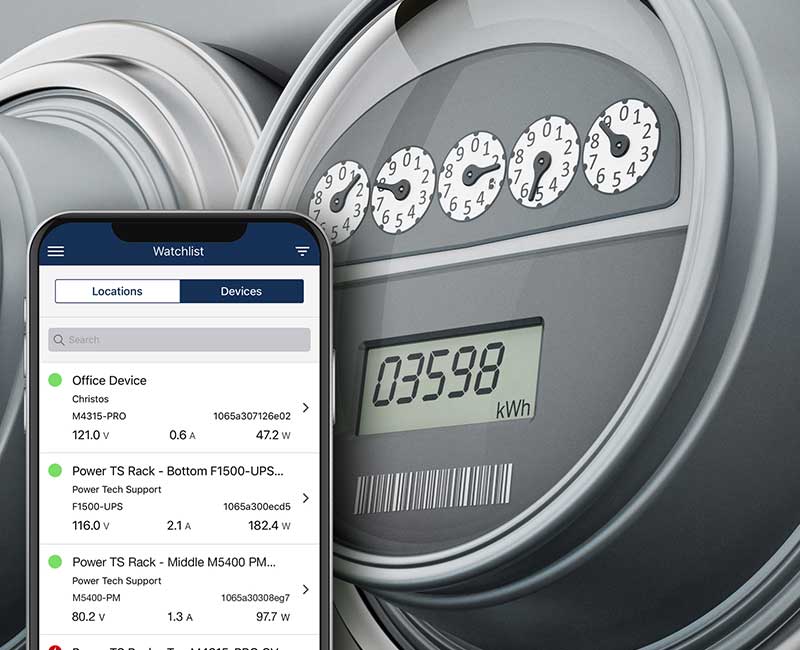 Advanced Power Management Solutions
For over 40 years, Panamax, from Nortek Security & Control, has built an international reputation for innovative solutions to the worldwide problem of power disturbances. Panamax is legendary in developing innovative power management solutions, including the BlueBOLT remote energy management platform. Award-winning and recognized for its innovative Lifetime Warranty on almost every unit, Panamax creates solutions for installations of all sizes leveraging its many patented technologies.
Dedicated Panamax Rep
Priority Support
Marketing Support
Additional Saving
Unmatched Buying Power
National Network
Amazing Annual Event
Let's talk about our products. 
Fill out the form below to get started.