We are your trusted electronic security experts. We understand the trends that affect your bottom line and the growth opportunities within your reach.
Transforming Your Business To New Heights
Dynamic business leader Kirk MacDowell is the founder and CEO of MacGuard Security Advisors. A 40+ year security industry veteran, Kirk partners with other CEOs and top-level executives to help their businesses transform, innovate, and compete in today's ever-changing electronic security landscape. Kirk truly knows what trends affect companies looking to grow with his deep knowledge of the industry, paired with his operational and manufacturing background at some of the world's top organizations.
Kirk's insight into the security segment is as big as his personality. His most recent experience was with alarm cloud innovator Alarm.com as Vice President, Platform Sales. Previous to this, Kirk held varying roles of increasing responsibility at Fortune 100 manufacturers, General Electric and United Technologies including Vice President Sales, Intrusion for the Americas, and Residential Business Leader. Before joining the ranks of corporate America, Kirk led top 50 SDM integrator Post Alarm as well as his own electronic security firm where he achieved 300% growth per year for four consecutive years. Kirk's early career was spent in law enforcement with the Los Angeles County Sheriff's' Department, where he retired with the rank of Reserve Lieutenant.
Kirk has helped dozens of organizations connect the dots for their strategic planning efforts. A sought-after industry speaker and author, Kirk is endorsed by several industry heavyweight's including Peter Rogers, Co-Founder, Frontpoint who describes Kirk as "…the consummate alarm industry professional who has done it all, and then some. Among other attributes, he had the strategic vision to recognize the value in a disruptive start-up…"
Kirk remains active in many trade associations, having served on the boards of The Monitoring Association and the Security Industry Association. He currently sits on the editorial board of Security Sales and Integration and is a founding member of the Global Life Safety Alliance, Chairman of the Security Industry Alarm Coalition, Chairman of the Leadership Identification and Nominating Committee of ESA, and retired Chairman of the Alarm Industry Research and Education Foundation.
Dedicated Company Rep
Priority Support
Marketing Support
Additional Saving
Unmatched Buying Power
National Network
Amazing Annual Event
MacGuard Security Advisors is a full-service consultancy firm with expertise in business strategies, strategic growth initiatives, builder programs, acquisition analysis, SWOT evaluation, and customer experience.
STRATEGIC PLANNING
MacGuard will assess your business operations for gaps, key areas of improvement, and alignment. They will assist your company in reviewing or creating short- and long-term strategic business initiatives, identifying strategic alliances and M&A opportunities, as well as providing a blueprint for sustained improvement.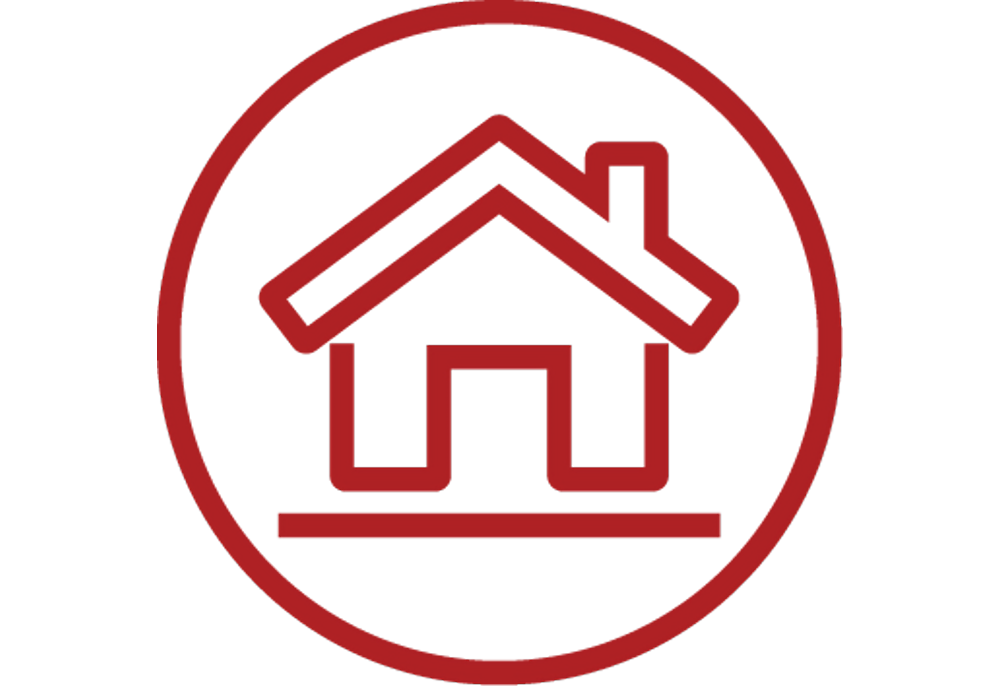 BUILDER PROGRAMS
If your company is not achieving your desired conversion or margin with Builders, take advantage of Bill Graham's years of expertise working with the Builder community. He has over 45 years of experience in the security segment and was former Vice President, Sales & Marketing at Guardian Protection where he developed a successful builder division to the largest, full-service integrator in the country.
CUSTOMER EXPERIENCE
Let MacGuard help your company stand out from your competitors, building stronger customer relationships, and improved satisfaction. Former Director of Customer Experience with Guardian Protection, Deb Moretti, offers her 25 years of security industry expertise in Customer Experience, Sales, Operations, and Administration to provide you with a customized experience plan for your business.
SWOT ANAYLSIS & OTHER SERVICES
Looking for ways to improve and strengthen your organization? Let MacGuard conduct a third-party review of your strengths and weaknesses that can define your company's strategic initiative goals. Other growth strategies including cross- and up-selling opportunities, and attrition mitigation are available.
Let's talk about our products. 
Fill out the form below to get started.