M2M Services provides reliable and cost-effective remote management, connectivity and hardware communication solutions to alarm companies worldwide.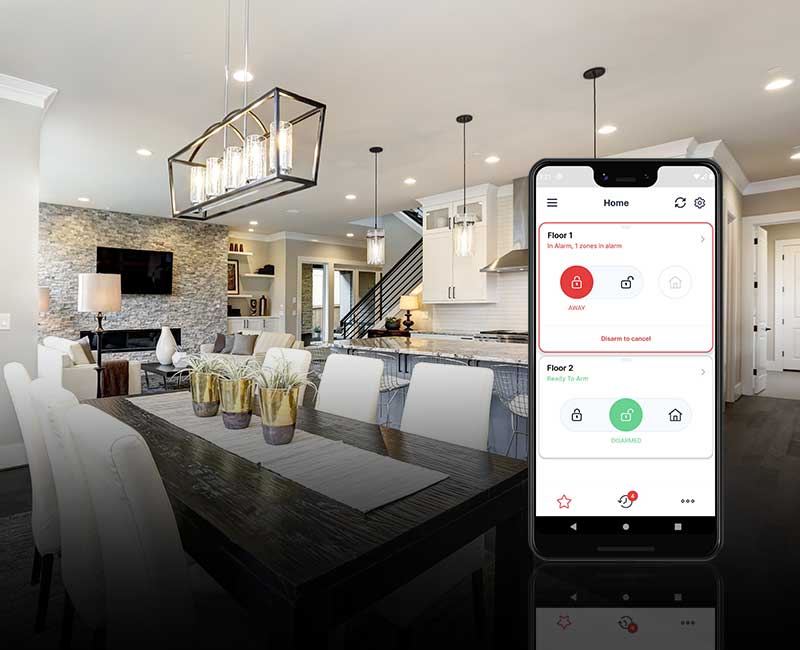 Enabling the security industry worldwide
M2M Services is a global manufacturer of communications equipment for the Security Industry. Since 2008, we have a well-established footprint on 5 continents in more than 30 countries. M2M Services manufactures universal communicators for alarm panels, both residential and commercial, burglary and fire. The communicators are UL listed, easy to install, require little to no programming, and support Dial Capture for SIA, Contact ID, and Pulse 4+2. Our products are state of the art 4G LTE-M, the latest technology available in the LTE evolution. 5G-Ready, these devices will have less exposure to sun-setting, great in-house penetration, and the best nationwide coverage utilized by AT&T and Verizon. With our communicators and our interactive mobile app, alarm companies can easily turn aging equipment into a smart security system.
Dedicated M2M Services Rep
Priority Support
Marketing Support
Additional Saving
Unmatched Buying Power
National Network
Amazing Annual Event
Let's talk about our products. 
Fill out the form below to get started.