Kwikset is the leading residential lock manufacturer, making homeowners feel safe since 1946. Kwikset works hard to understand the world you live in, so that we can do everything we can to protect it.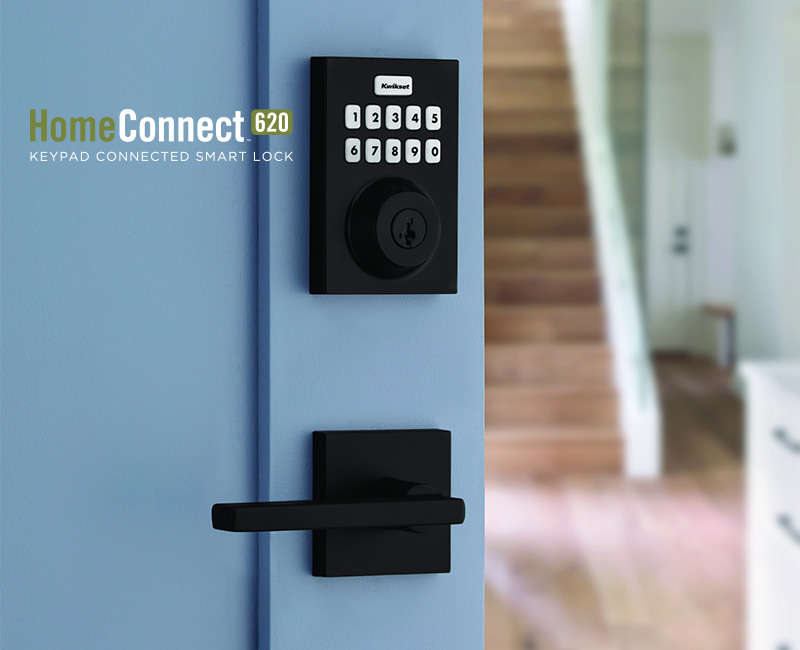 Security on the outside, convenience on the inside.
Explore a world of innovations.
Kwikset is committed to delivering unmatched security features to homeowners and puts our customers' safety above all else. Kwikset continuously improves the security features in its products to meet or exceed industry standards. We regularly consult with the nation's best security experts and locksmiths to refine and enhance our products. We are the only lock manufacturer that delivers the SmartKey technology, which uniquely protects against lock picking and bumping, two of the more common forms of lock break ins.
Dedicated Kwikset Rep
Priority Support
Marketing Support
Additional Saving
Unmatched Buying Power
National Network
Amazing Annual Event
There's hardly a door that Kwikset can't make more attractive. Or more secure. For 60 years Kwikset has meant security and peace of mind for millions of families. No wonder more people trust their doors, inside and out, to Kwikset.
916 Smartcode
Traditional Electronic Deadbolt
916 Smartcode
Contemporary Electronic Deadbolt
Home Connect 620
Contemporary Keypad Connected Smart Lock with Z-Wave Technology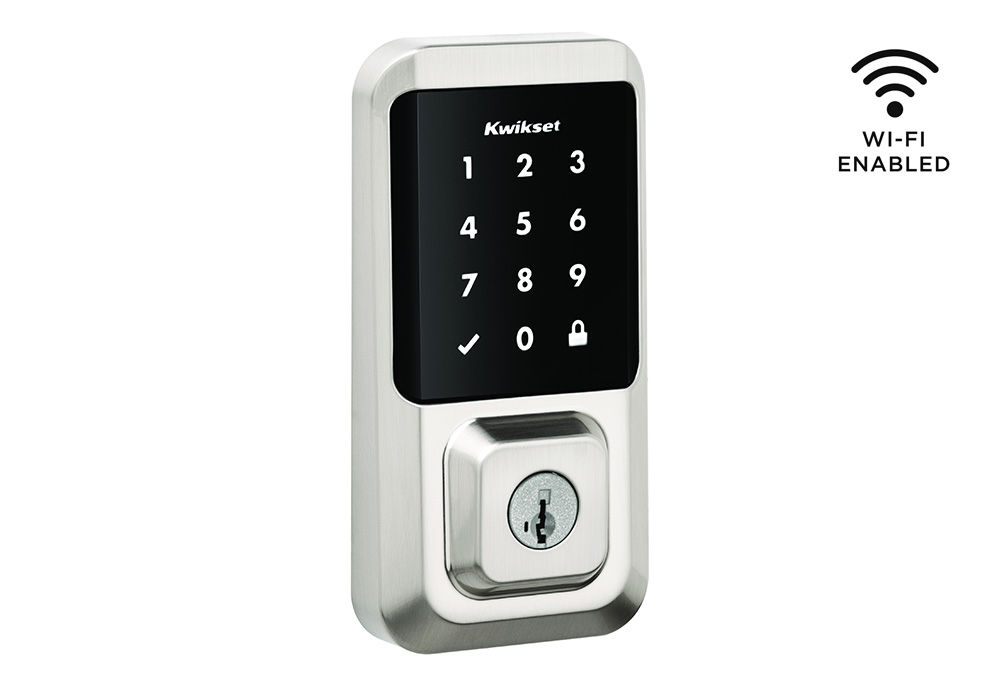 Let's talk about our products. 
Fill out the form below to get started.