Today, Klein Tools, Inc. represents much more than Klein pliers. The company's product line has broadened to include virtually every major type of hand tool used in construction, electronics, mining, and general industry in addition to the electrical and telecommunications fields.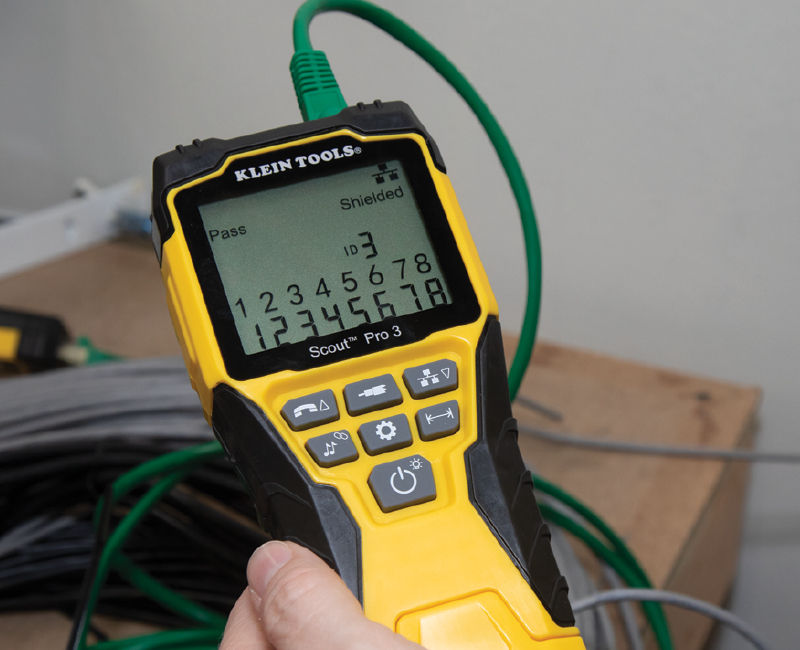 Since 1857, Klein Tools has been manufacturing tools in America, and it's as important for the Klein family to keep that tradition now, as it was more than 160 years ago. These days, it can be hard to find companies that make products you can count on. But that's exactly what you'll get from Klein Tools. We don't just make great products; we make great products that stand up to the demands of the professionals who use them every day. Because our standards are as high as yours, we demand that every one of our hand tools delivers all the performance, durability and precision that you need to get the job done right.
Klein Tools has expanded into numerous different product categories, including but not limited to; multi-fastening hand tools, test and measure equipment, sheet metal tools, illumination products, and safety products. And by using only the highest quality materials, superior workmanship, and keeping our manufacturing as close to home as possible, we're able to uphold those rigorous standards. Klein Tools continues to invest in U.S. manufacturing and is committed to maintaining its place as the favorite among trade professionals in every field.
Dedicated Company Rep
Priority Support
Marketing Support
Additional Saving
Unmatched Buying Power
National Network
Amazing Annual Event
The Klein Tools catalog includes an expansive product listing to meet every professional's demands. These Klein Tools products deliver the performance, durability and precision needed to get any job done right. From Klein Tools electrical products to a variety of tools job-matched for other industries, including HVAC, plumbing, utility and more, the Klein catalog helps find exactly what tools are needed.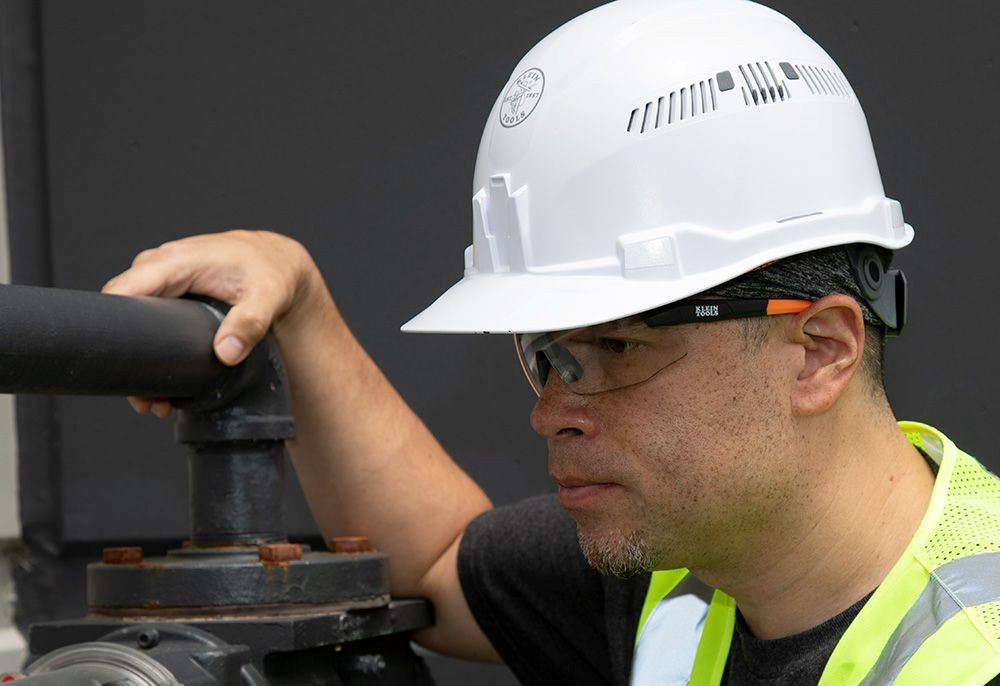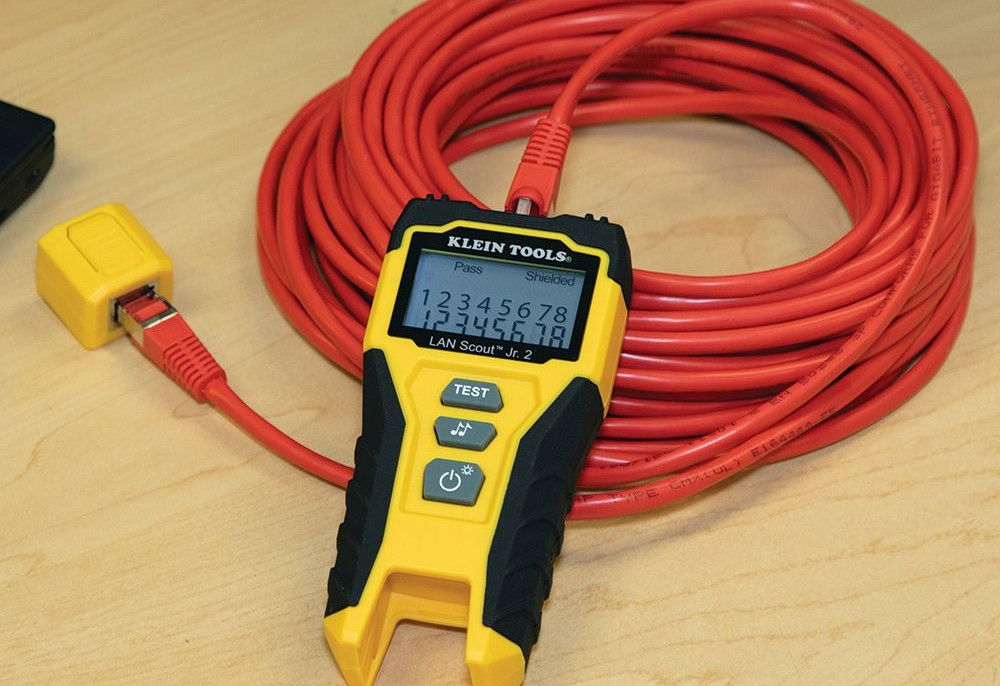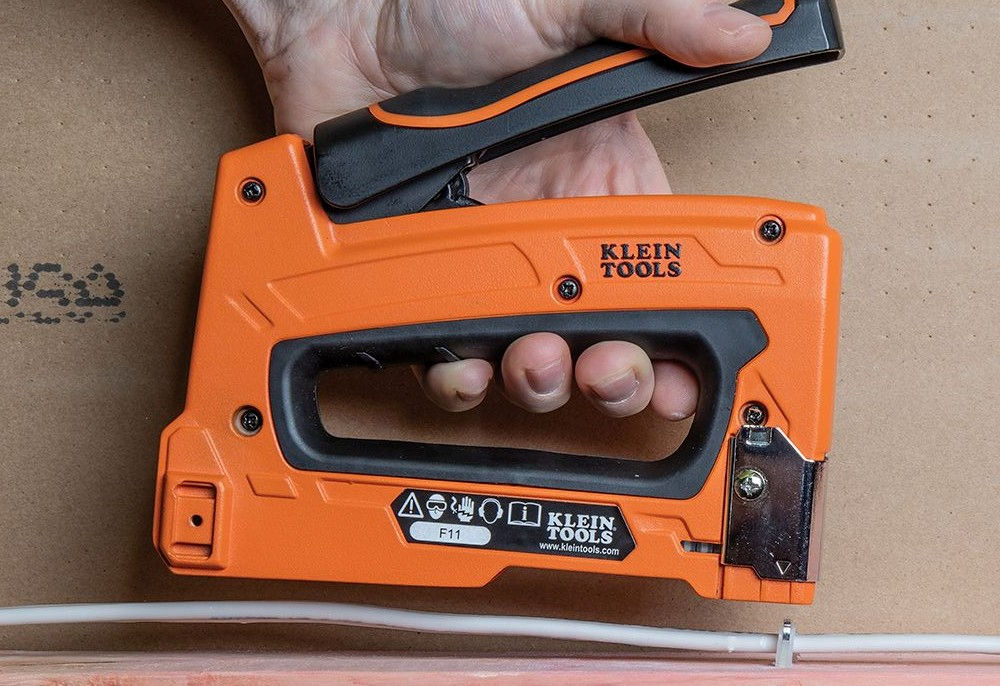 Let's talk about our products. 
Fill out the form below to get started.