At H-P Products, we will earn the trust of our customers and suppliers to build our business on the basis of relationships that provide the best value.
The H-P Products Advantage
H-P Products helps our dealers be successful through our unique Dealers First® program. Dealers First products, programs and services support H-P's philosophy of focusing on ways to help you expand your business with both new and existing customers. Dealers First is a simple concept designed to support your central vacuum business by providing a competitive advantage in three ways:
High-Performance Products – Our engineering and design teams continue to evolve our product selections to offer you solutions to meet any customer requirements. Innovative product designs are focused on the end user and aimed at making central vacuums more appealing to help you sell more systems.
High-Performance Business Practices – We like to make doing business with H-P easy. Our concentration for business practices encompass personalized customer service support, engineering and technical support, free shipping, strong warranty programs, and much more.
 High-Performance Marketing Services – Aimed at helping you generate new business with existing and new customers. These services consists of direct mail, outbound calling, showroom and tradeshow design, and model home display support. Plus, we offer practical business support with newsletters, product bulletins, and password-protected web tools.
Dedicated H-P Products Rep
Priority Support
Marketing Support
Additional Saving
Unmatched Buying Power
National Network
Amazing Annual Event
H-P manufactures, markets and distributes many popular brands of central vacuum systems. H-P is also the leader in retractable hose products for central vacuums including  Chameleon®, Vroom Retract Vac®  and Spot™. Together, these products provide the most convenient vacuum experience for the consumer.
Dirt Devil Central Vacuum Power Units
Chameleon Whole-House Retractable Hose System
Spot Quick-Clean Retractable Hose Accessory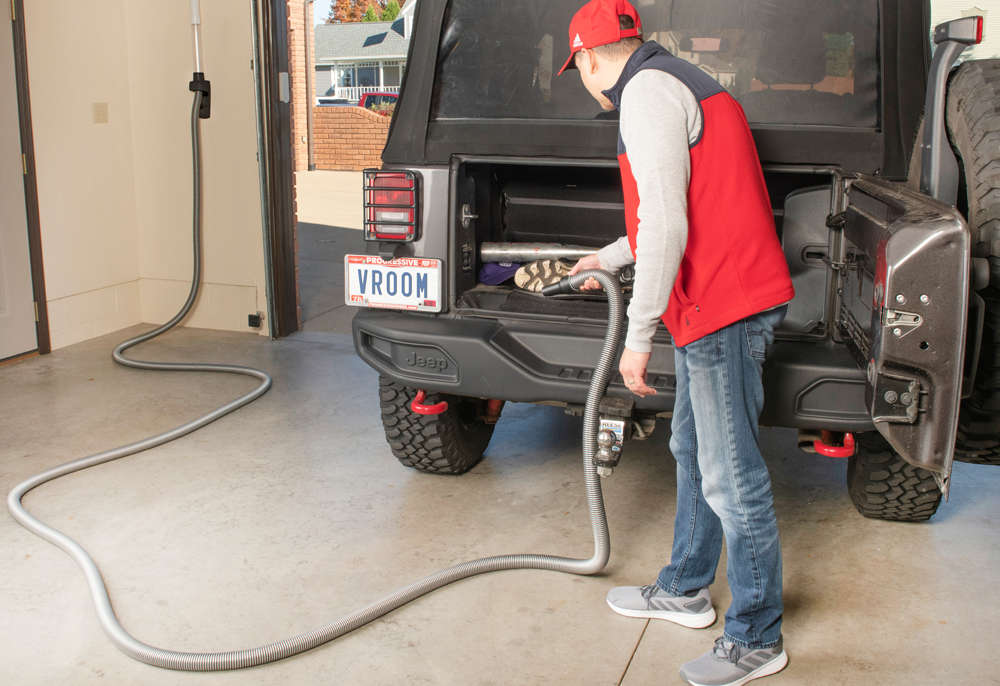 Vroom Retract Vac Retractable Hose System for Garages
Let's talk about our products. 
Fill out the form below to get started.
Amy Wesley
Your Company Rep