With a commitment to quality over quantity, Ethereal continues to be the leading manufacturer of installation accessories for A/V, Security, Bulk Low Voltage Wire, Surge Protection and much more!
Our company was originally conceived as Ethereal Home Theater® in 2001, when our parent company, Metra Electronics, tapped into its 75+ years of experience in car audio connectivity to create this separate entity. We provide HDMI cables and solutions, Power Distribution & Management, and AV integration products. Ethereal has a long history of being first-to-market with higher resolutions and bandwidths, record-setting cable lengths, and the highest-quality products in the market.
We are ESTABLISHED as an industry leader! Our product catalog is EXTENSIVE! We have an ETERNAL Warranty! We have the EXPERTS!
We are here to be your valued AIN Manufacturing Partner!
Dedicated Ethereal Rep
Priority Support
Marketing Support
Additional Savings
Unmatched Buying Power
National Network
Amazing Annual Event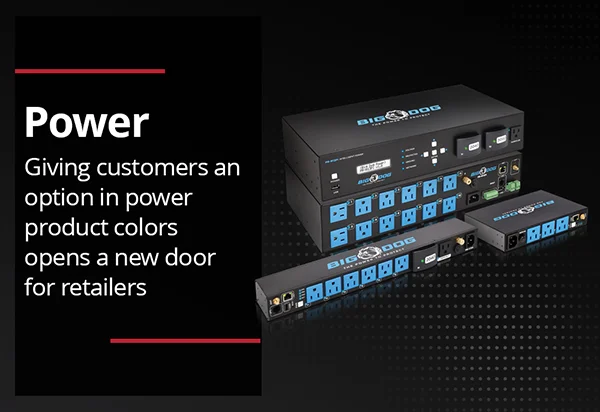 Let's talk about our products. 
Fill out the form below to get started.