We are a technology company providing residential and commercial capital solutions to ALL dealers and integrators.
OUR robust smart home and audio / visual expertise enables us to develop tailored tools and capital solutions for your residential and commercial customers.
OUR programs assist in attracting and closing more customers while increasing upselling which leads to increased profit.
OUR promotions provide an attractive offer to your prospective customer including an affordable and low monthly payment in lieu of paying cash or high interest credit cards.
OUR primary solutions are non-recourse.
OUR goal is to help dealers and integrators build wealth and decrease debt with financial capital solutions that are simple and easy to understand and implement.
Dedicated Company Rep
Priority Support
Marketing Support
Additional Saving
Unmatched Buying Power
National Network
Amazing Annual Event
Promotions designed for the Smart Home and A/V dealer
Fast and easy credit decisioning and onboarding process
Fixed low consumer monthly payment
Approve more deals starting at 600 FICO
Low minimum and high maximum financing range
Low consumer interest rates
API integrated with WeSuite, SecurityTrax and FillQuick. More to follow
Top notch training and back-office support
Customer Proposal Generator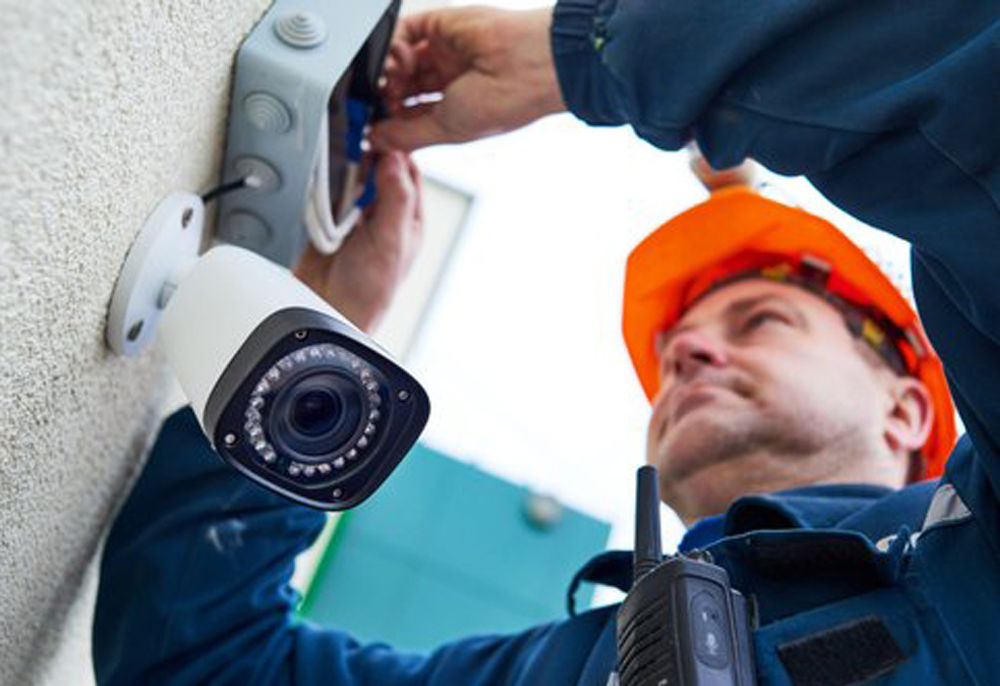 Let's talk about our products. 
Fill out the form below to get started.