As you open your doors to new challenges, make sure you're prepared for new workdays ahead, with essential products and services that help you keep your business clean, well-stocked and safe, and your customers and employees protected.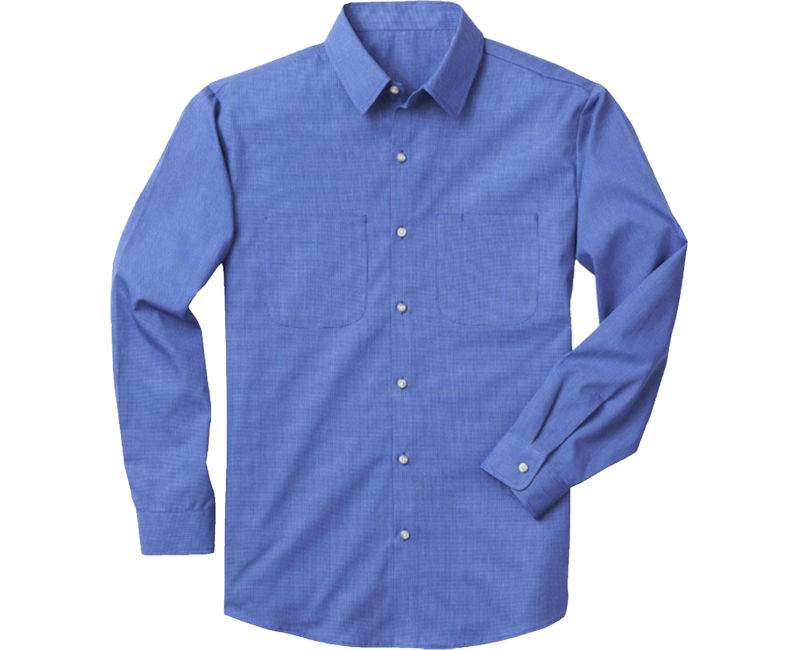 Even at your busiest, you can open your doors with confidence knowing Cintas has you covered with a wide range of products and services that enhance your image and help keep your facility and employees clean, safe and looking their best.
Uniform Rental
Mat Service
Mop Services
Wiper Service
Restroom Supplies
Dedicated Company Rep
Priority Support
Marketing Support
Additional Saving
Unmatched Buying Power
National Network
Amazing Annual Event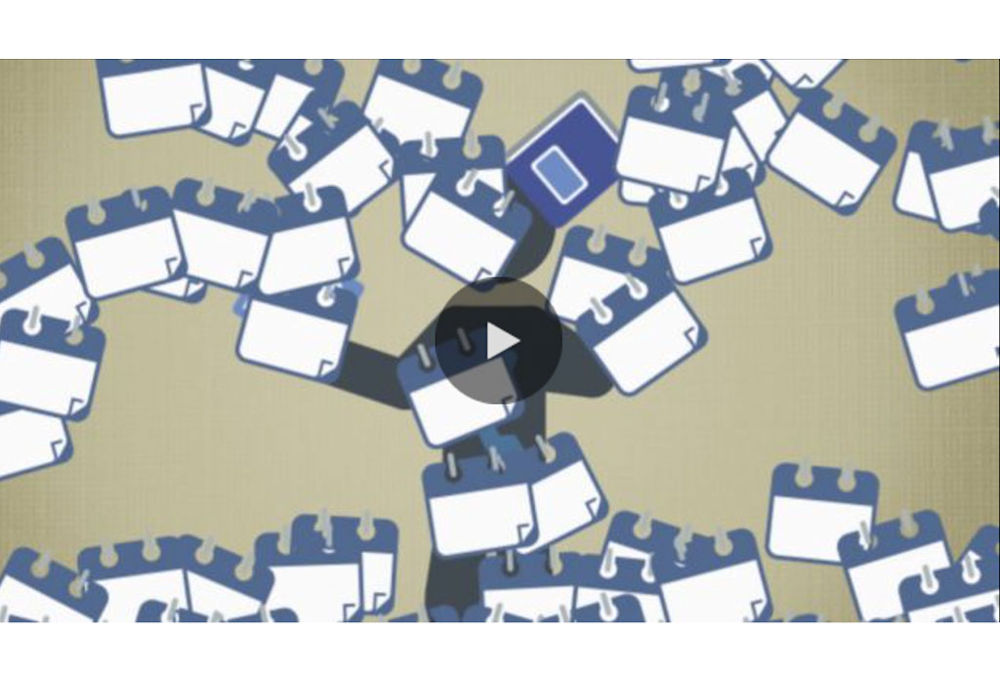 First Aid and Safety Overview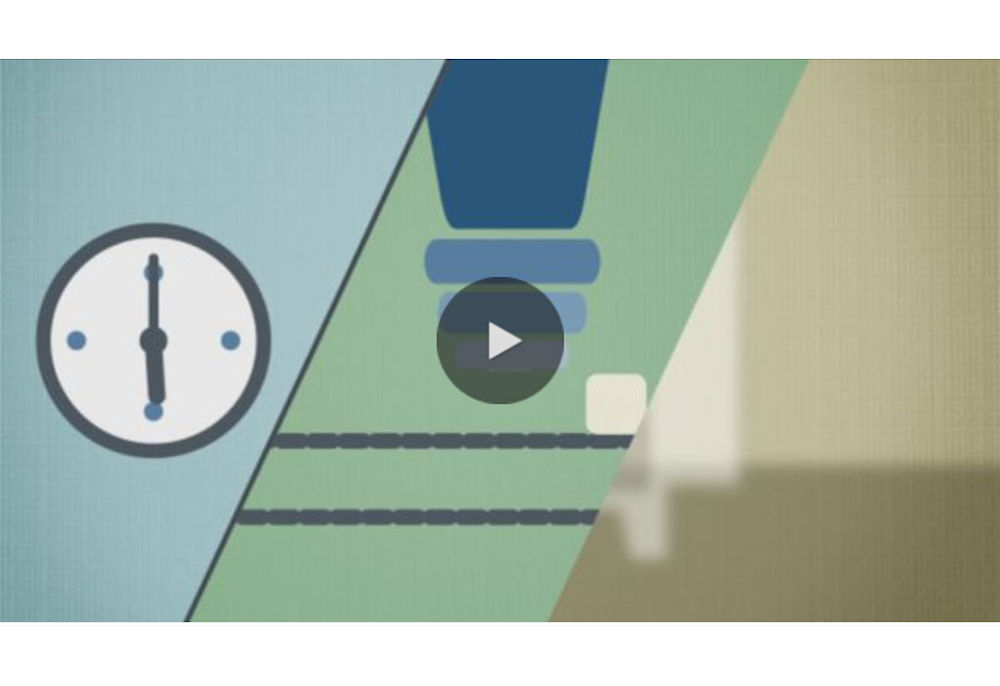 Training & Compliance Video
Let's talk about our products. 
Fill out the form below to get started.