We have provided wireless access control &  security monitoring products utilizing cellular or internet networks since 2006.
We are the only company with a complete suite of cellular-based security products—encompassing fully integrated streaming video, access control & camera solutions.
Our Watchman visitor management & OmniPoint multi-point access control products provide a Total Property Wireless Access solution – all controlled by the TrueCloud™ portal and the CellGate app.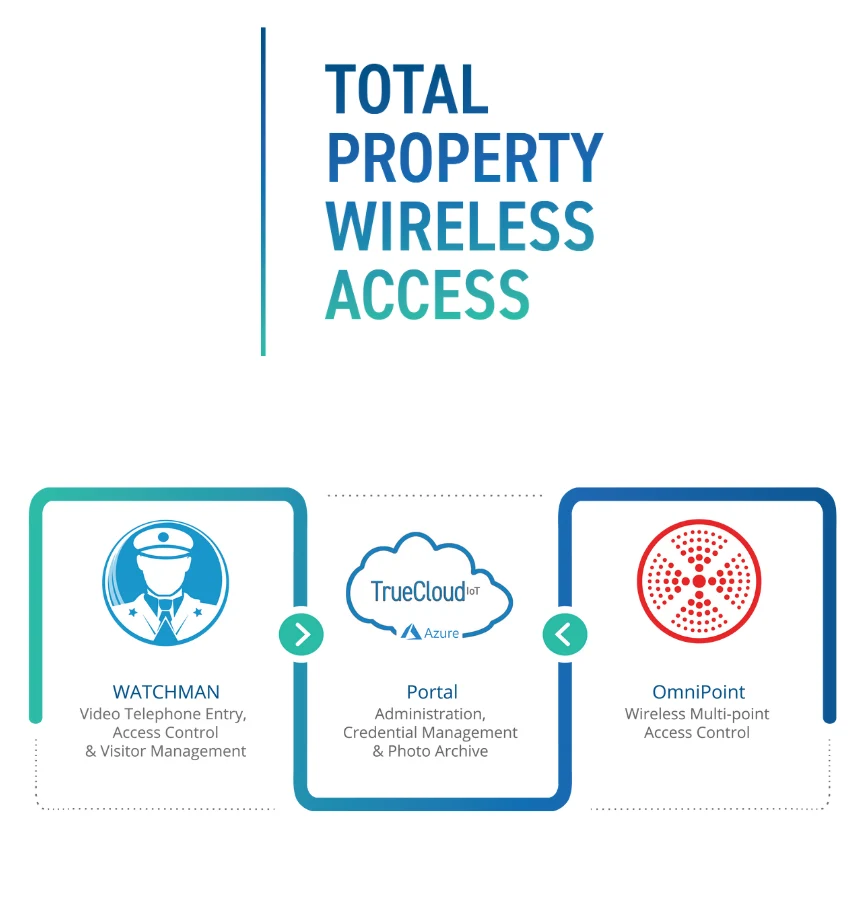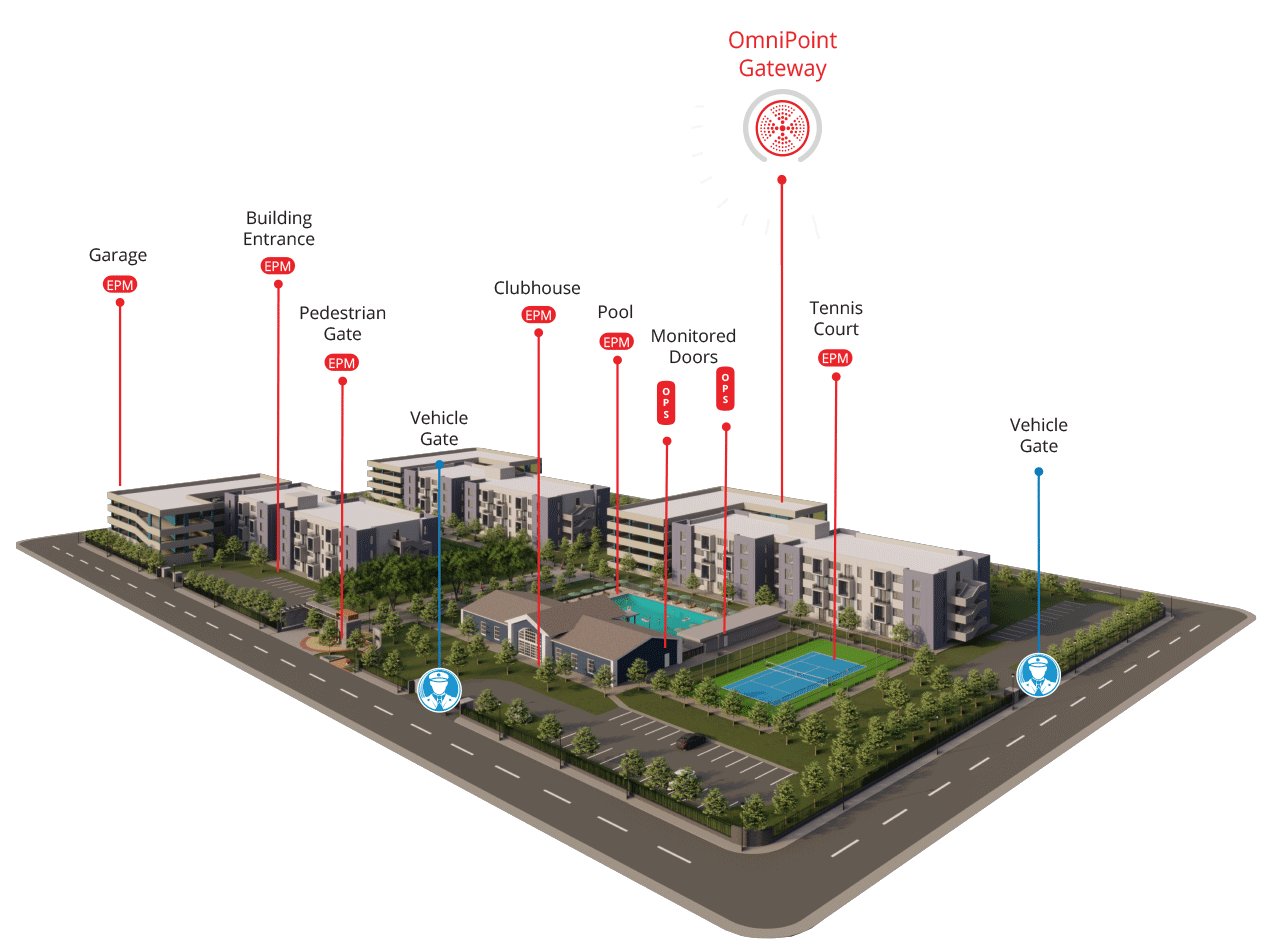 Revolutionary access control, telephone entry & cloud-based portal integration
…..Without all the infrastructure


Dedicated CellGate Rep
Priority Support
Marketing Support
Additional Saving
Unmatched Buying Power
National Network
Amazing Annual Event
Fully Integrated Solutions
Watchman: video telephone entry, access control & visitor management
OmniPoint: multi-point wireless access control
OmniPoint
Wireless Multi-Point Access Control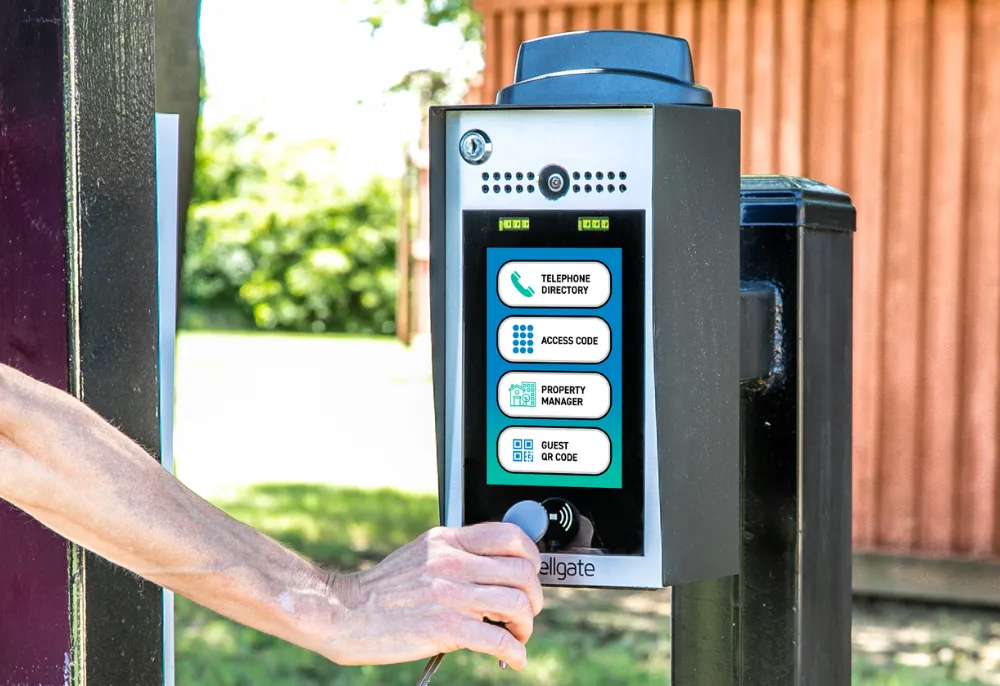 OmniPoint
Wireless Multi-Point Access Control
Let's talk about our products. 
Fill out the form below to get started.