At ADP, what we do is about people. Although we have a strong history of providing solutions for human resource challenges, we strive to do more than that. We challenge ourselves to anticipate, think forward and take action in a way that empowers us to shape the changing world of work.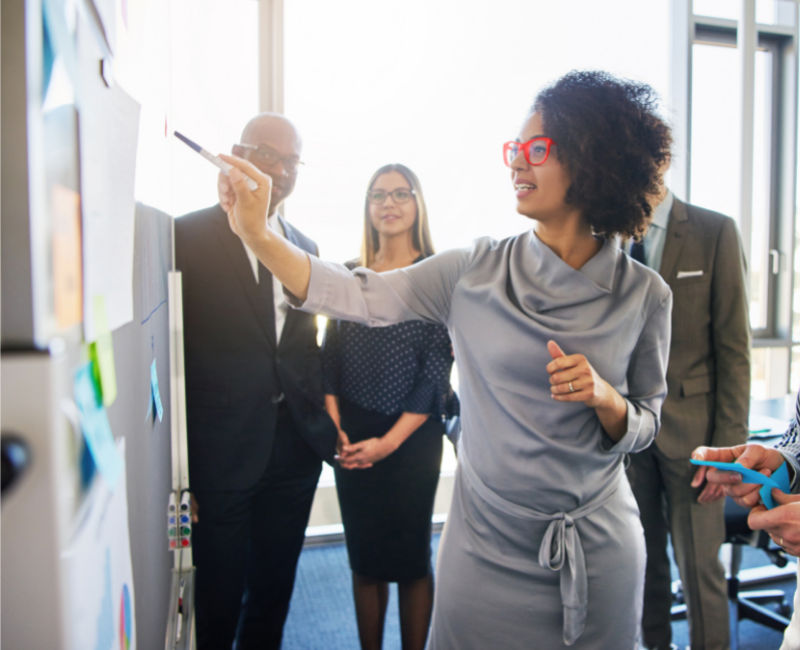 Experience better HR and payroll
Managing and paying your people has never been easier
We are a comprehensive global provider of cloud-based human capital management (HCM) solutions that unite HR, payroll, talent, time, tax and benefits administration, and a leader in business outsourcing services, analytics and compliance expertise. Our unmatched experience, deep insights and cutting-edge technology have transformed human resources from a back-office administrative function to a strategic business advantage.
Dedicated ADP Rep
Priority Support
Marketing Support
Additional Saving
Unmatched Buying Power
National Network
Amazing Annual Event
You're an expert in your business. And we are highly knowledgeable about small business payroll and HR – so you don't have to be. RUN Powered by ADP is web- and mobile-based software that handles the nitty-gritty details of running a small business, so you can focus on what you do best.
Payroll Service Built For Your Organization's Size

Let's talk about our products. 
Fill out the form below to get started.