2022 Live & Learn Conference Review
Talk about out of this world…
Gathering together again was just celestial!
The time together was much needed; the speakers and panels were beyond informative; the food, fun and laughs was vital.
Thank you for sacrificing your time to attend and participate in the
2022 AiN Live & Learn Conference.
Our Customers, Dealers, Partners are beyond stellar and we are so grateful for your loyalty and support.
Thank you!
Sincerely,
The AiN Team
When
January 26, 2022
—
January 29, 2022
Where
Loews Miami Beach Hotel
1601 Collins Avenue
Miami Beach, FL 33139
USA
Share concepts, ideas, best business practices
Four amazing days of topics, speakers, and winning strategies that are content-specific to your business. Networking opportunities and one-on-one sessions with your partners and peers. Hands-on product demonstrations from manufacturers. Outstanding entertainment.
And much, much more.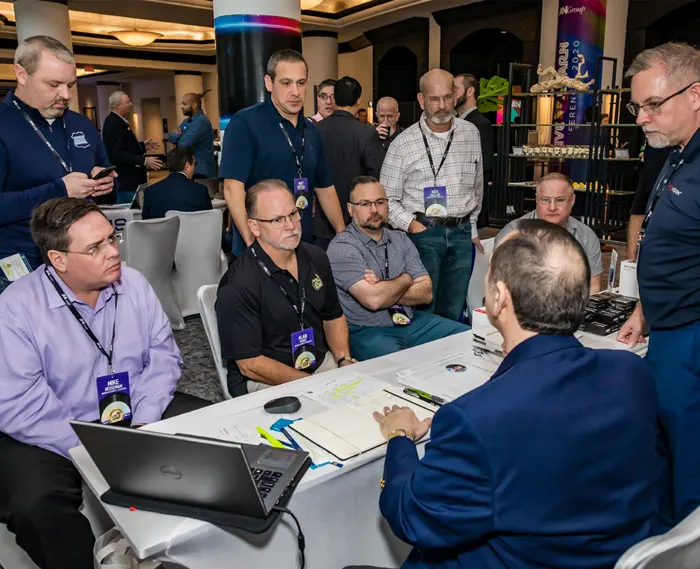 Networking
Best practices. Trade secrets. Proprietary knowledge. It all gets shared at Live & Learn. Our dealers openly share their proven methods of success with one another.
Passport to Profit
Now here else will you find new and existing dealers, manufacturers, and vendors of the latest home technologies in the same room at the same time.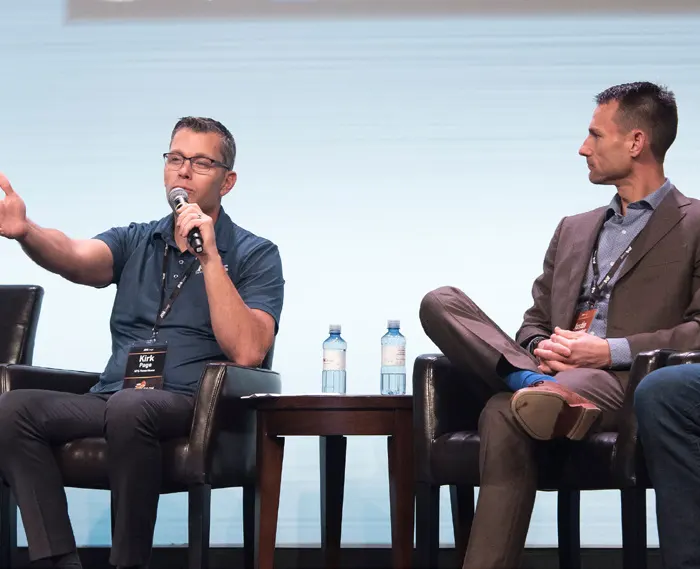 Best Business Practices
The best players want to be on the best teams. The best teams can only be the best when its players share their proven methods of success with one another.
Entertainment
Motivating keynote presentations, legendary guest speakers, and unforgetable hollywood entertainment. You simply have to experience it for yourself.
After our adventure in south beach, we are very interested in setting up a video conferencing portal as described in the AiN brochure. I'd love to chat or email regarding how everything works and pricing for the platform.
Thanks!
Dominic Pistolessi
Sales Designer, Protection AV Design 2
I have to tell you to that I am incredibly grateful for the last five days. Melanie went through a bunch of hoops for me and I really really appreciate it. Rod you're a standup guy and I also made this weekend incredibly educational. I really appreciated how we were treated -first class. I'm really excited to be part of the group and really looking forward to the future and working with AIN Group.
Kevin Craft
Hunt Electric Corp.
Just a quick note and a big THANK YOU for a terrific Live and Learn event in Miami. The programs were terrific. Michael Barnes and Elliot were both great speakers. So much great information. The food, the venues, and of course the party. Thanks, also for the recognition for the EMC Security company. Wishing all of you the best of success in 2020.
Vince Raia
President, EMC Security
Words can not express our thanks for the accomplishments of your team… you are all Rock Stars. This Years AIN Live and Learn conference was fabulous. We are so proud to be part of the family. The planning and execution does not go without notice.
Please express my heartfelt thanks along with all of us here at H-P, to your entire staff for the tremendous week in Miami. Time to get ready for Arizona!
Greg A. Calderone
Vice President, H-P Products, Inc