Committed to delivering you the Best Performance for your home, office, car, truck or RV, while providing the Best Value, Warranty, and Support.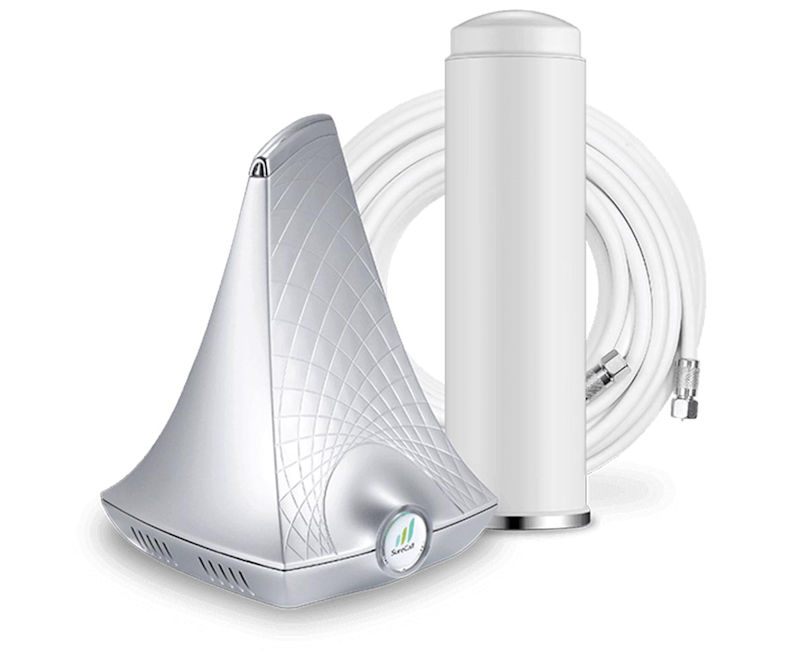 Performance Leader for Better Cell Signal With Every Carrier.
SureCall, the innovative leader in cell phone signal booster technology, designs and manufactures, high quality, award-winning booster kits that dramatically improve cell phone reception inside homes, vehicles and businesses. Strong cell phone signal is a necessity as we rely more and more on our mobile devices for work and leisure. According to a recent survey, as many as 60% of subscribers drop calls at their home or office due to weak indoor signal. Now there is a solution…SureCall.
Dedicated SureCall Rep
Priority Support
Marketing Support
Additional Saving
Unmatched Buying Power
National Network
Amazing Annual Event
Let's talk about our products. 
Fill out the form below to get started.
Eric Mercil
Your SureCall Rep