Paige is a leading global manufacturer and supplier of wire and wireless products, connectorized cable and accessories, all driven by innovation that offers simple solutions.
Beyond the standard solution
At Paige, we have a legacy built on tradition and core values. Since 1958, Paige has been dedicated to creating connectivity solutions for clients around the world. We listen to the needs of our customers, face their challenges with them, and engineer solutions that save time and money. Every single member of our team is invested in the success of every customer and product, every time.
Dedicated Paige Rep
Priority Support
Marketing Support
Additional Saving
Unmatched Buying Power
National Network
Amazing Annual Event
At our core, we are in the business of connecting our customers to more. We elevate their businesses with cutting-edge wire and wireless products that are innovative, safe, and code compliant.
We listen. We engineer. We solve business challenges with engineering that sets the pace for our industry. We save our customers time and money, and ultimately, make people's lives safer and easier.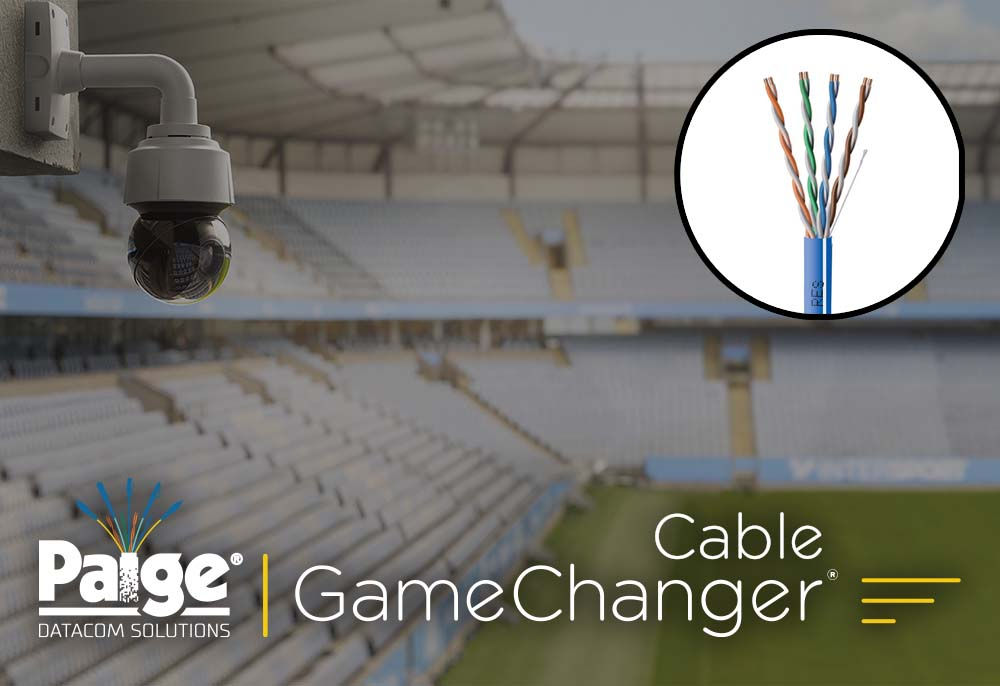 Let's talk about our products. 
Fill out the form below to get started.