With a commitment to quality over quantity, Metra continues to be the leading manufacturer of installation accessories for A/V, Security, Bulk Low Voltage Wire, Surge Protection and much more!
For a better connected future
For more than 75 years Metra Electronics has continued to design, engineer and produce innovative products in our industry. We started with the Ethereal brand of HDMI cables and installation accessories, and has now grown to encompass hundreds of products and time-saving solutions. Metra is known for designing problem-solving products specifically with the installer and end user in mind. From the simplest of parts like connectors and splitters to the most innovative award winning HDMI solutions, Metra's cutting edge technology has our customers covered. With 6 locations across the country and product warranties up to 12 years of coverage, we are here to be your valued AIN Manufacturing Partner!
Dedicated Metra AV Rep
Priority Support
Marketing Support
Additional Saving
Unmatched Buying Power
National Network
Amazing Annual Event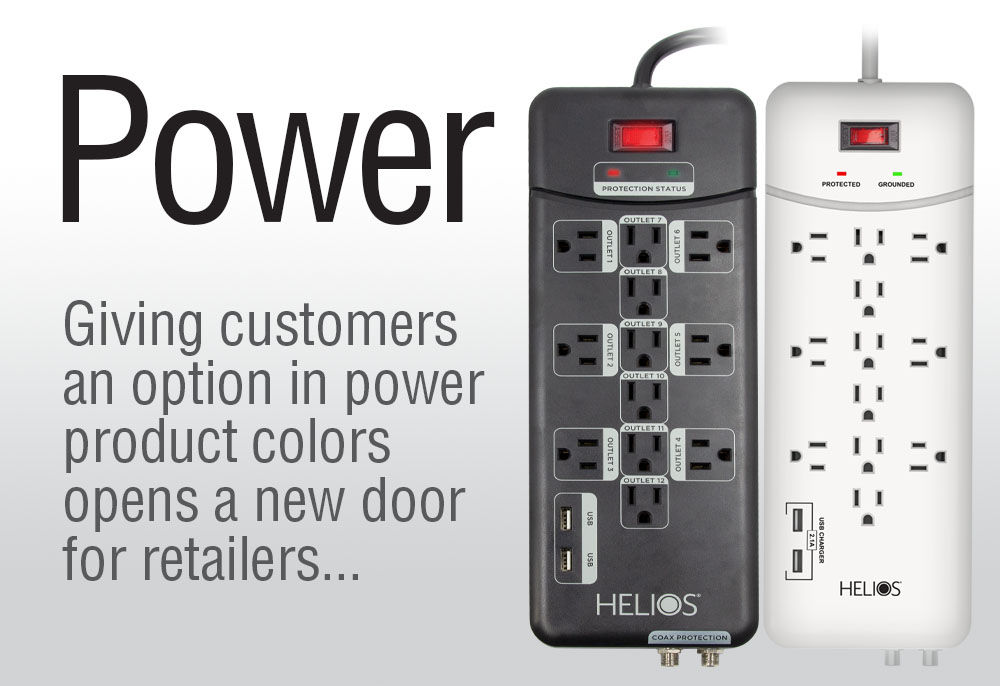 Let's talk about our products. 
Fill out the form below to get started.