Complete Solar is a leading residential solar company with a platform technology for managing every aspect of the customer experience. Through this platform, Complete Solar partners with best-in-class dealers who add solar to their existing offerings for increased revenue and customer satisfaction.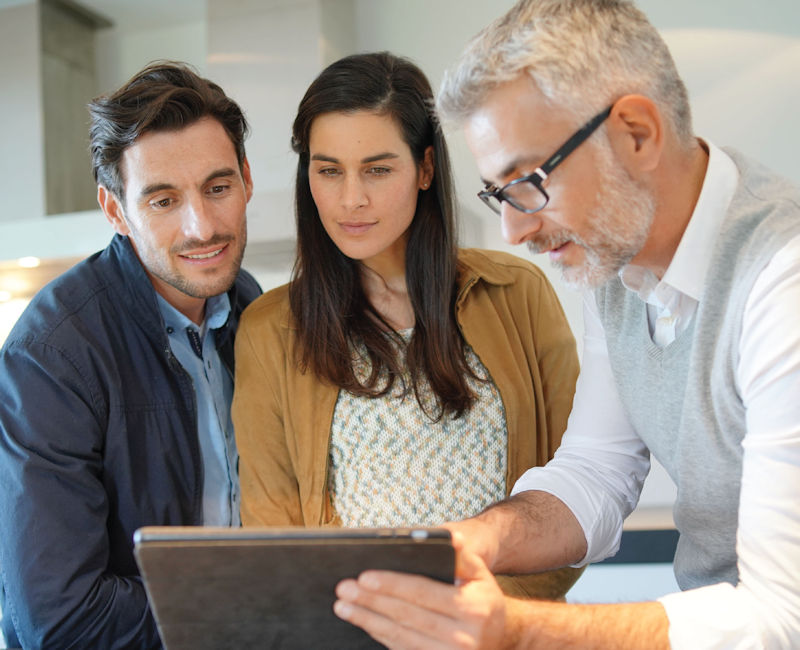 Solar and Security Just Make Sense
As trusted advisors, security professionals are poised to make a splash in other verticals like solar. When you're at the kitchen table, the solar offering can offset security package pricing to get more security sales and additional referrals. And whether you want to make that sale yourself or simply make an introduction to us, your bottom line will thank you for adding solar to your existing offering.
Dedicated Company Rep
Priority Support
Marketing Support
Additional Saving
Unmatched Buying Power
National Network
Amazing Annual Event
The Complete +SOLAR program means that you can participate in solar as much or as little as you want. Each program is suited to each dealer and optimized to their goals and needs. Complete Solar's platform and easy-to-access training material make it easy for anyone to join the solar industry and turn an extra profit in the process.
Let's talk about our products. 
Fill out the form below to get started.